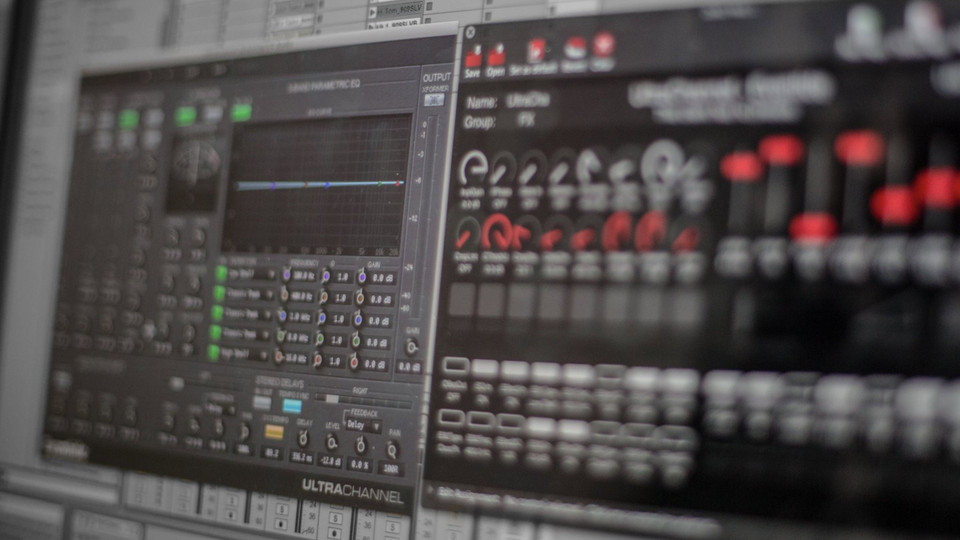 Get Launchpad on your iPhone®. Turn your iPad® into an analogue-modelling synthesiser. Bring the sounds and effects of our iconic synths directly to your DAW.
From making and remixing music on your mobile devices, to instantly mapping your DAW parameters to your hardware controls, our apps and software integrate with your gear to create unique and portable workstations.
Our apps and software come free with most Novation products, but you can also purchase them separately through our web store.
Register your hardware to access your software today.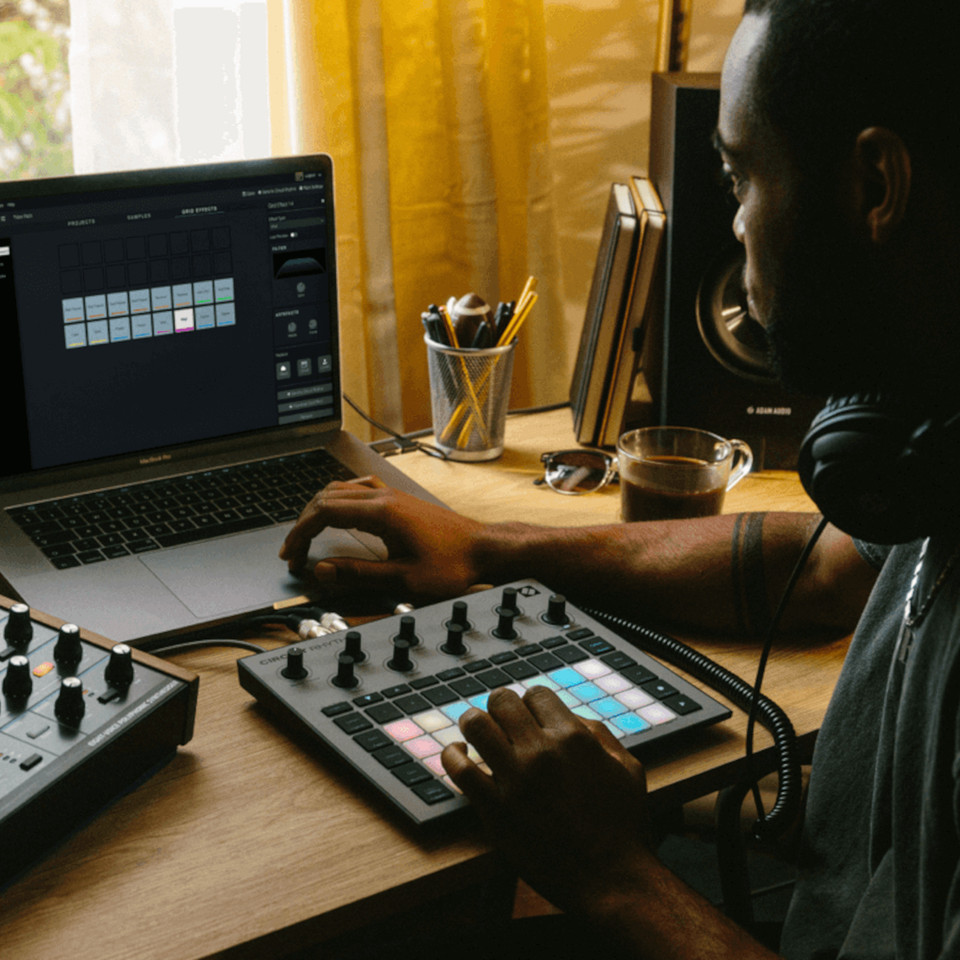 Components
Components is your Novation product hub. You can access new sound packs, manage your sound content, customise your device and stay up-to-date with the latest firmware.
Components web works in MIDI compatible browsers (Chrome and Opera). If this doesn't work for you, or to use Components offline, download Components Standalone via the My Software tab in your account.
Discover Components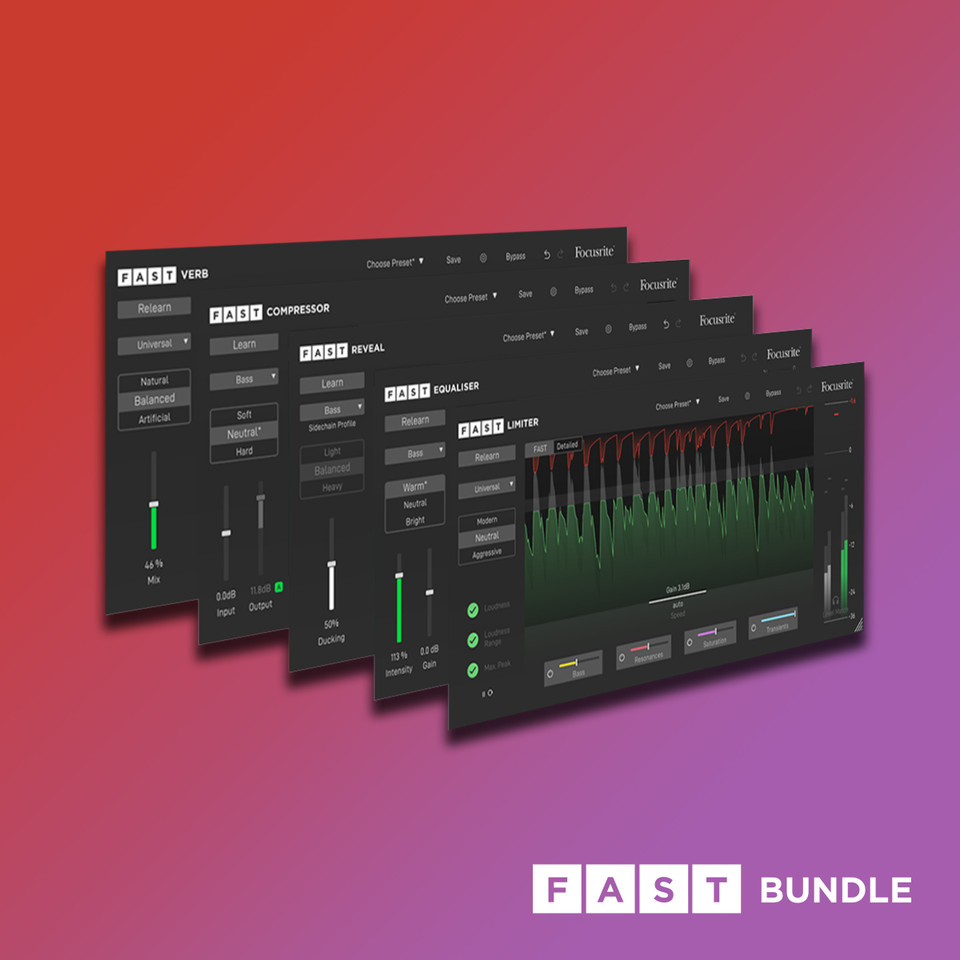 FAST Bundle
Purchase FAST Bundle: $359.85*
FAST plugins are carefully crafted, accessible tools powered by AI technology that are designed to keep you in the creative flow and get polished results easily. Featuring intuitive controls that adapt to your needs and source-specific flavours to add mood to your sound, the FAST plugins are simple enough for beginners and flexible enough for the most experienced creators.
*30% discount available for Focusrite and Novation Registered Hardware Customers.
Discover FAST plugins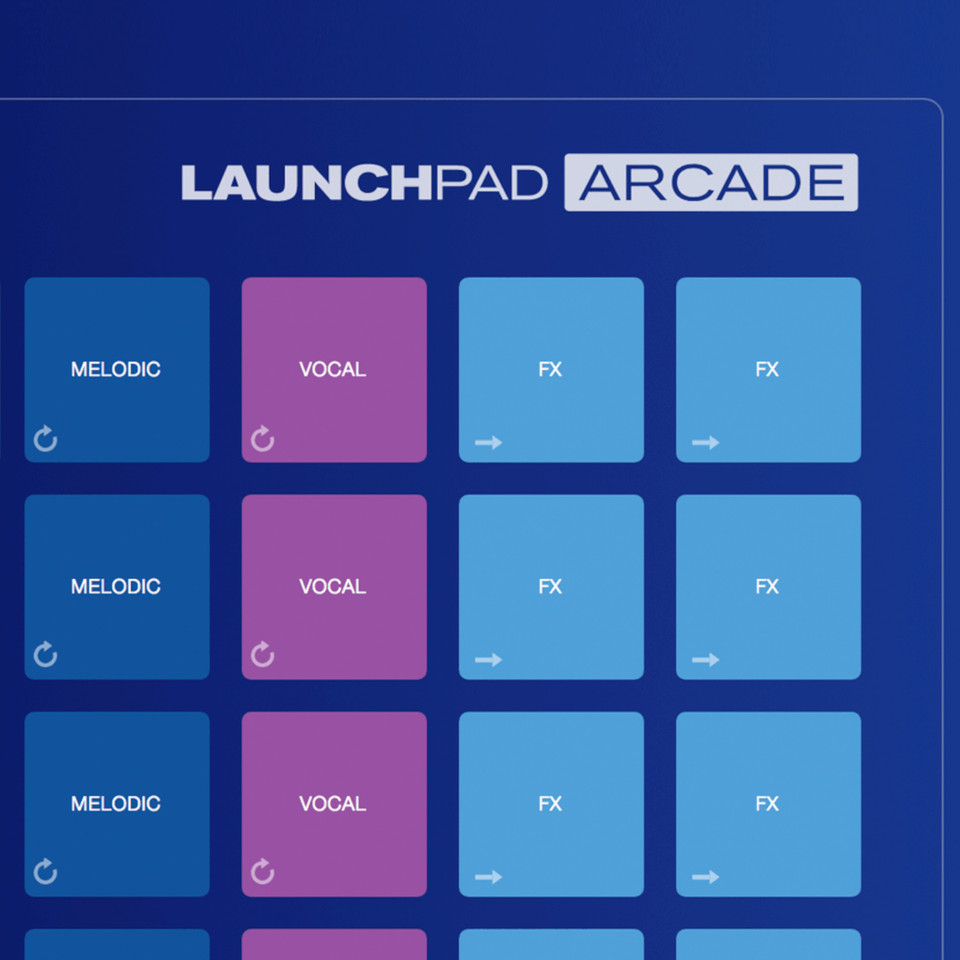 Launchpad Arcade
Get started with Launchpad in seconds: play right now
There are several ways to get started with Launchpad. If you already own Launchpad hardware, you can install Ableton Live Lite for free, or connect to the Launchpad App on your iOS device.
The easiest way, however, is with Launchpad Arcade — you don't even need a Launchpad!
Launchpad Arcade is a place where you can get straight into making music with Launchpad's familiar clip-based user interface. You can perform tracks from an extensive loop library, and you can even design and play lightshows, too — if you already have a Launchpad device. Launchpad Arcade works inside the Google Chrome browser. All you need is a computer and an internet connection to get going.
Launchpad Arcade is ready for players at all levels. Whether you have zero music-making experience, or you're an intermediate or advanced user, the quick setup guide will fast-track you to the action.
Are you ready to play?
Discover Launchpad Arcade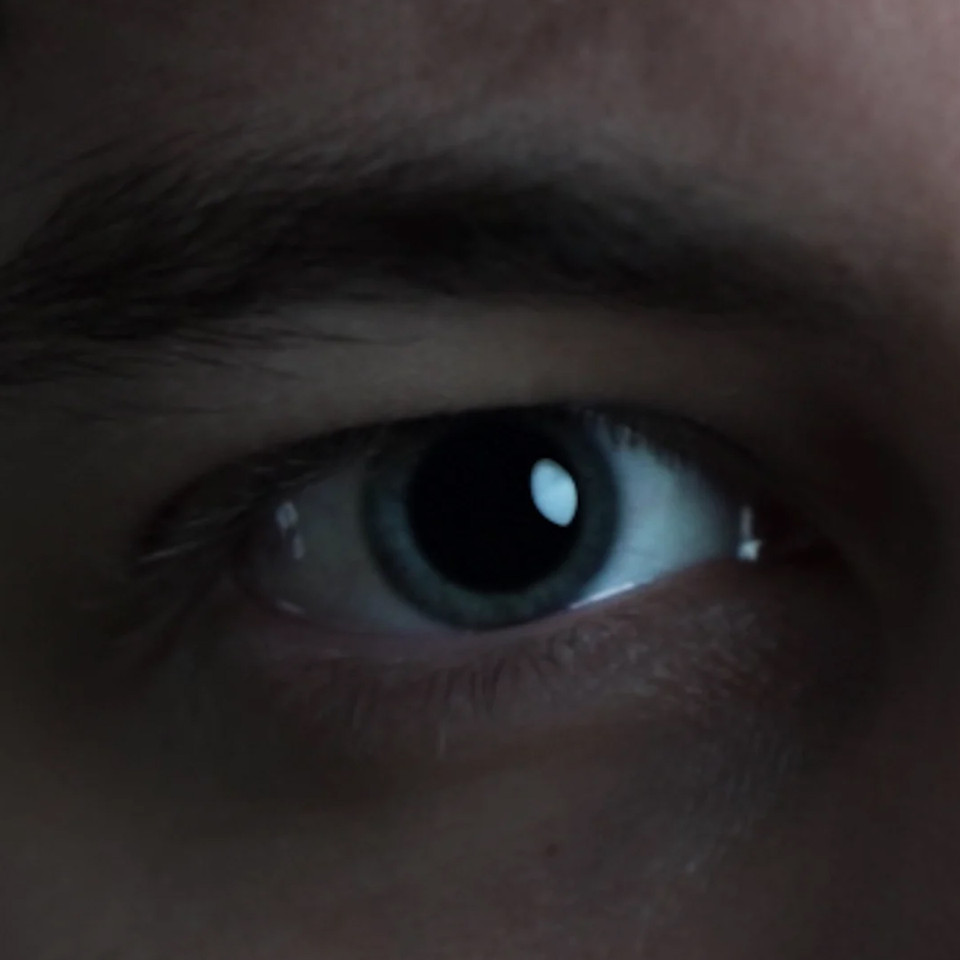 Ampify Sounds
Ampify Sounds is Ampify's very own sample label. Every loop and sound is crafted by renowned musicians around the globe, spanning multiple genres and styles. On top of that, all of the sounds are royalty-free and exclusive to Ampify.
Discover Ampify Sounds