Launchpad and Logic Pro Live Loops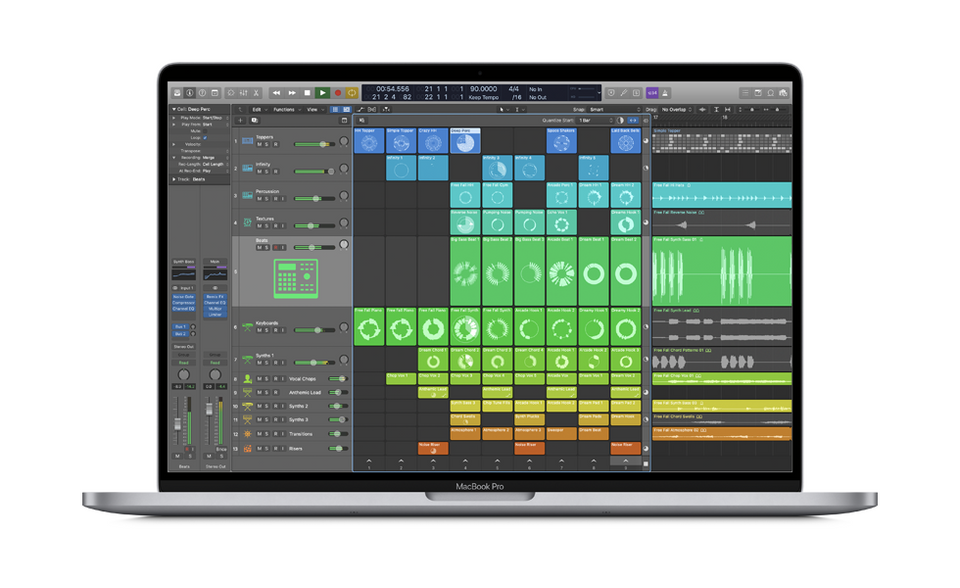 Live Loops
Live Loops brings cell-based looping playback and performance to Logic Pro. Launchpad works seamlessly in the Live Loops workflow, to provide tactile playability and colourful grid-based feedback.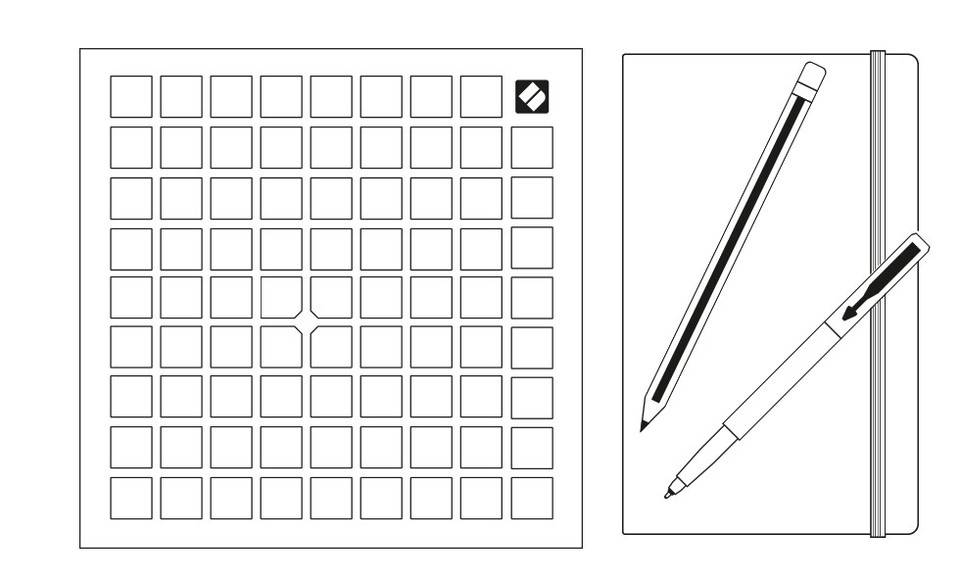 Sketch Ideas, Fast
With Live Loops and any Launchpad, you can activate cells to experiment with arrangement ideas, and record your performances. Cells can contain one-shots, loops, MIDI patterns and automation data, and can be dragged-and-dropped or recorded live into Logic's tracks area, to build song arrangements quickly.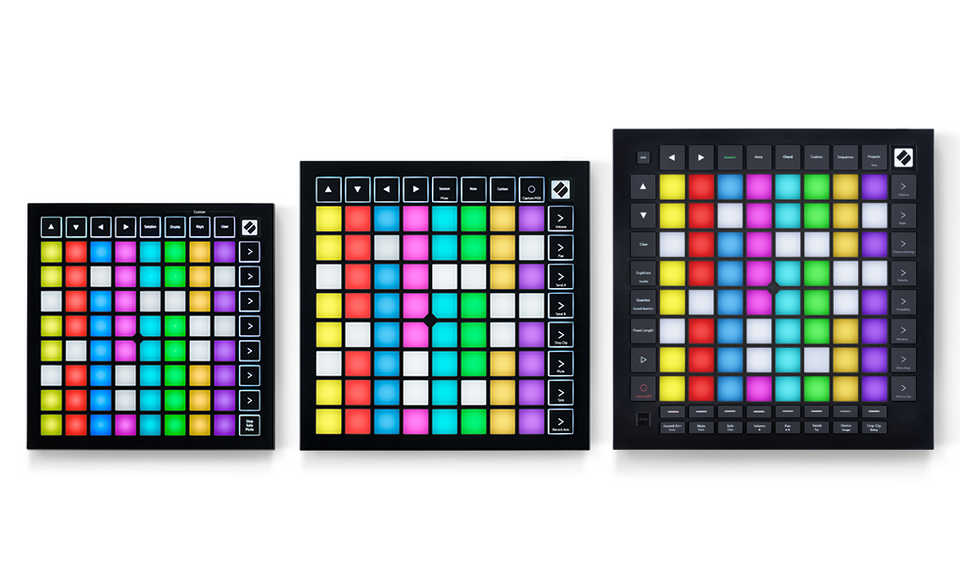 Compatibility
Logic Pro 10.5 is compatible with all Launchpads except Launchpad Pro [MK3]. In Logic Pro 10.6, all Launchpads are compatible; just plug in and Logic's Control Surface Setup window will appear to notify a connection.
To check out all the new features of Logic Pro, head to
www.apple.com/logic-pro
The Launchpad range
Launchpad X with Logic Pro - Custom Modes
Launchpad X with Logic Pro - Arrangement View
Using Launchpad Pro with Logic Pro 10.6
Using Launchpad X with Logic Pro 10.6