Circuit Tracks 1.2 Firmware update
The 1.2 update brings new ways to arrange your songs with Circuit Tracks.
Find a new way to build your songs withCircuit Tracks – the 1.2 firmware update improves song arrangement and musical performance for the groovebox.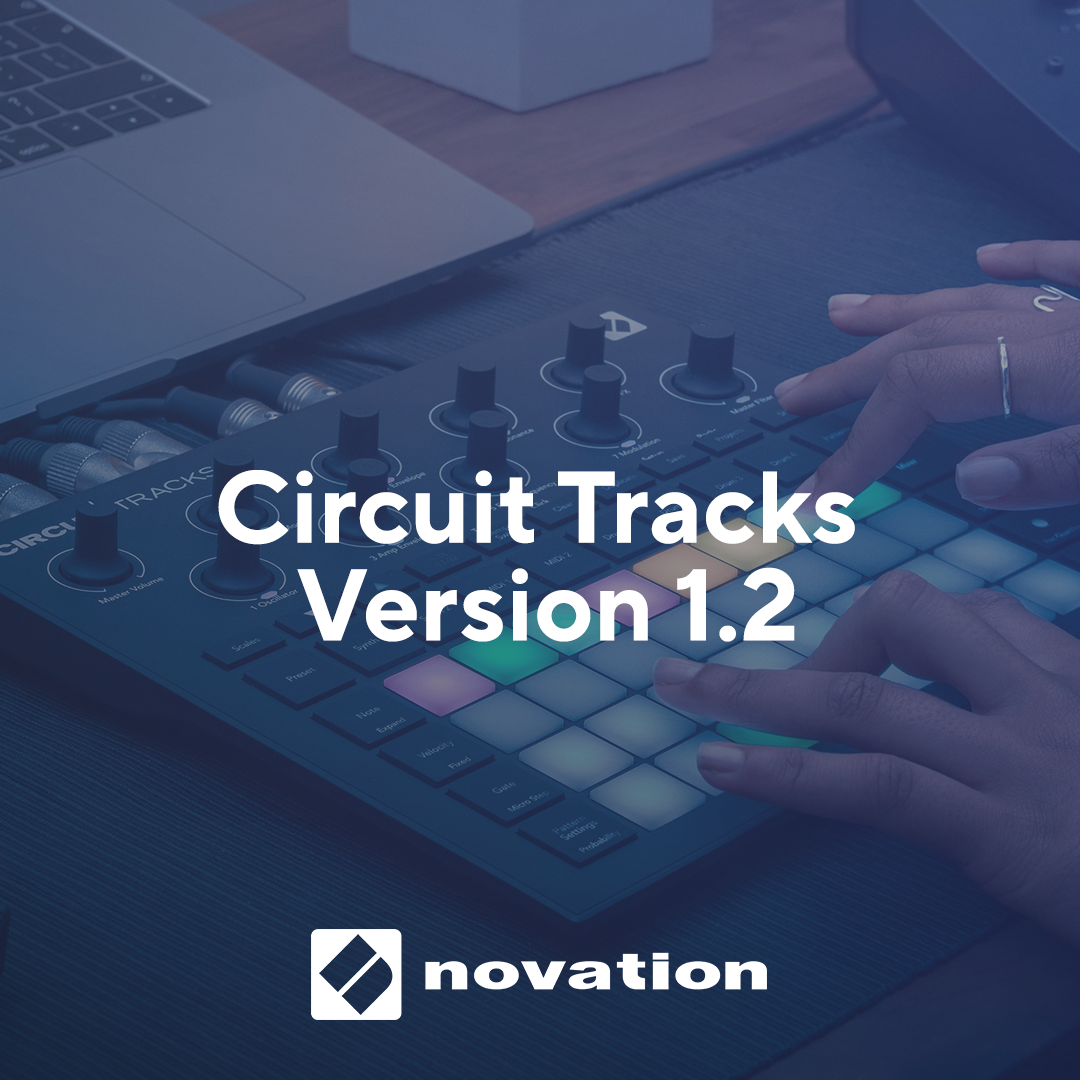 You can now arrange tracks easier than ever by saving mute states to Scenes. Store muted track states with Scenes so you can more easily arrange your track without the need to have any empty patterns in your project.
Following in the footsteps of the iconic Circuit groovebox launched in 2015, Circuit Tracks reinvents its predecessor with enhanced features for modern creators. The 1.2 firmware update further pushes the capabilities of Circuit Tracks and streamlines the workflow of your music making.
Download via Components
Circuit Rhythm, the beatmaking and sampling groovebox, has also seen a new update that brings significant updates to its performance with firmware 2.0.